WICKER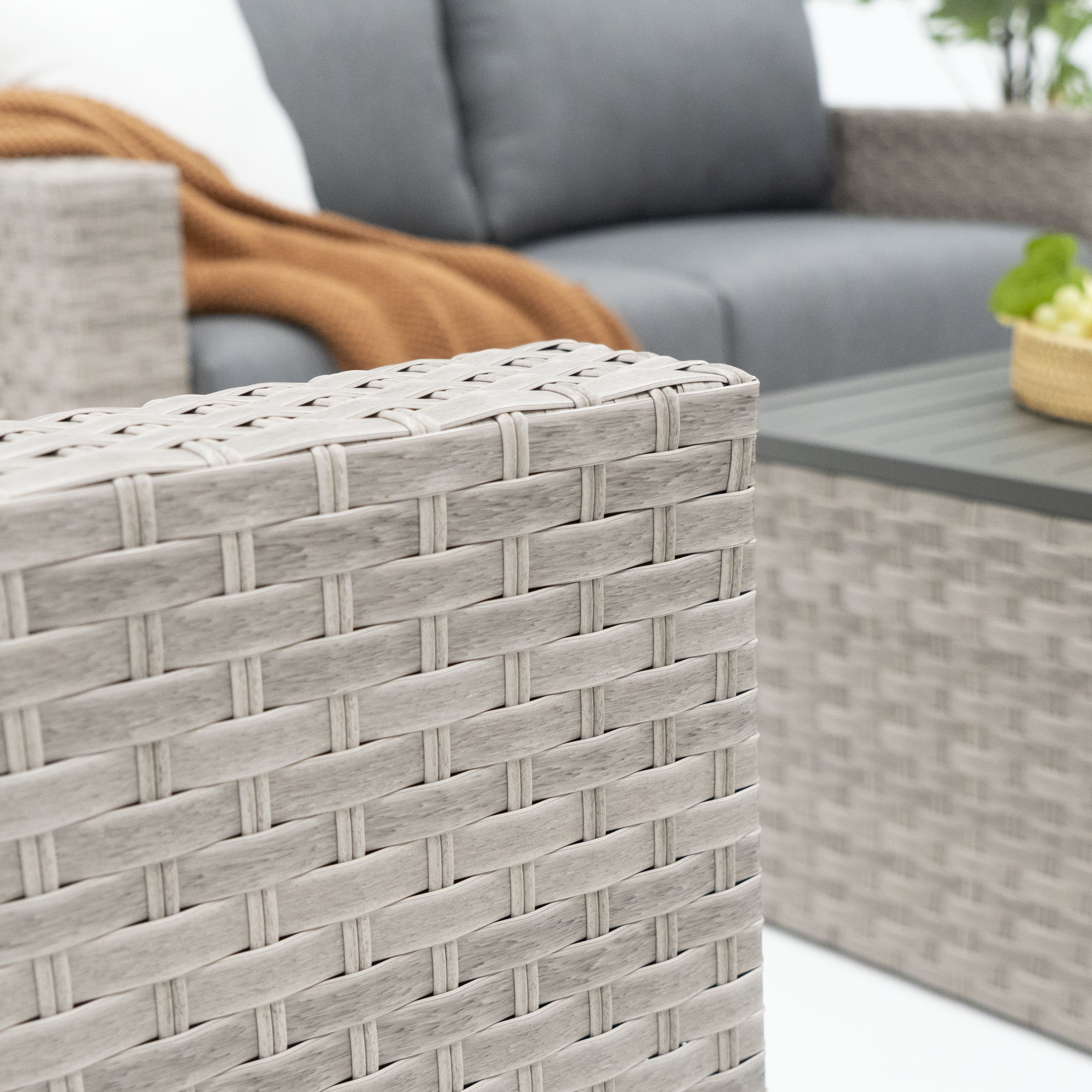 The material of wicker is a High Density Polyethylene (HDPE), a kind of plastic, eco-friendly.

All our wicker furnitures are hand woven by detailed craftsmanship.

Our wicker has experienced a special treatment which we can pass 2000 hours UV resistance test.

This quality can make sure our wicker can last years and still can keep great performance in outdoor use.
ALU FRAME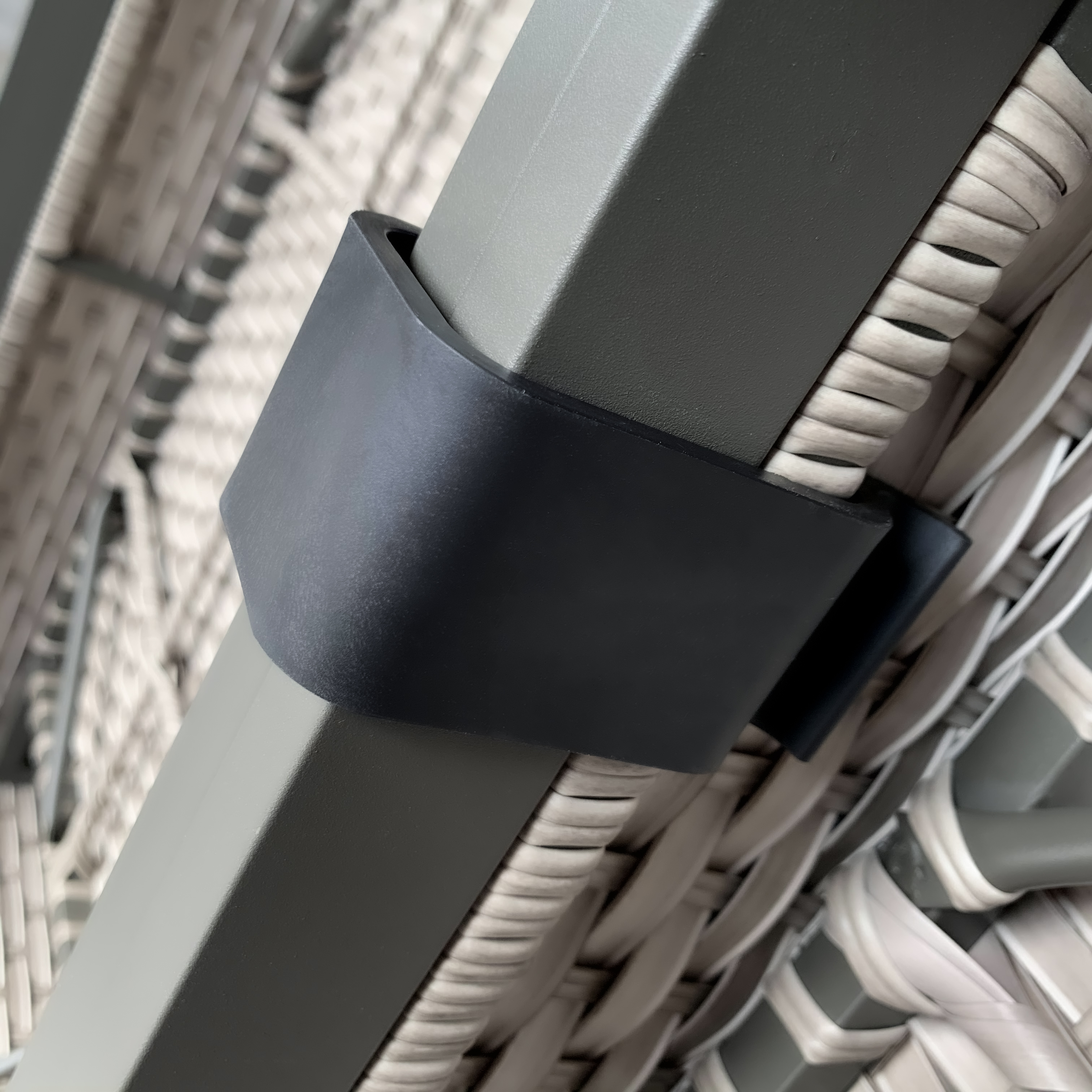 We always choose aluminum as the first choice.

No rust is a must. We can not allow rust to ruin your beautiful garden or patio.

Aluminum frame can be very light yet strong enough.

Every single seat can stand 320 lbs weight.

With our sophisticated plastic connection, you can combine your sectional or seating sofa set as you like, and not split away.
OLEFIN FABRIC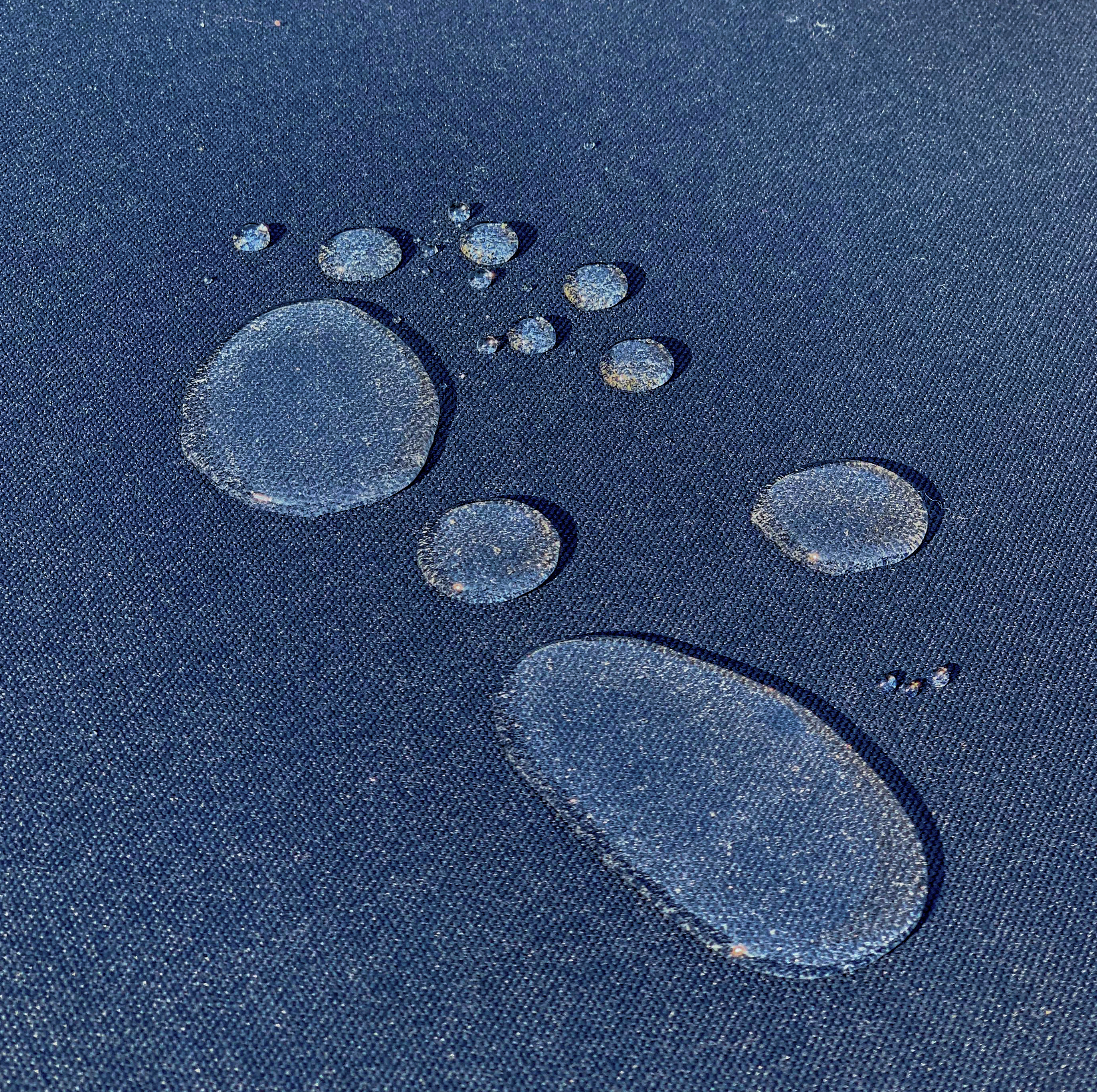 Olefin fabric is a premium material with absolutely fantastic performance.

Olefin is abrasion, stain, sunlight, mildew, and chemical resistant but yet still soft and comfortable.

All our Olefin fabric have a special treatment, which can perform water repllent as the above picture showed.

However, heavy or consistent rainfall will still get your fabric wet.

If your fabric do get wet, we recommend unzipping the cushions and propping them up to dry or use a good quality water proof furniture cover to put on it.
CUSHIONS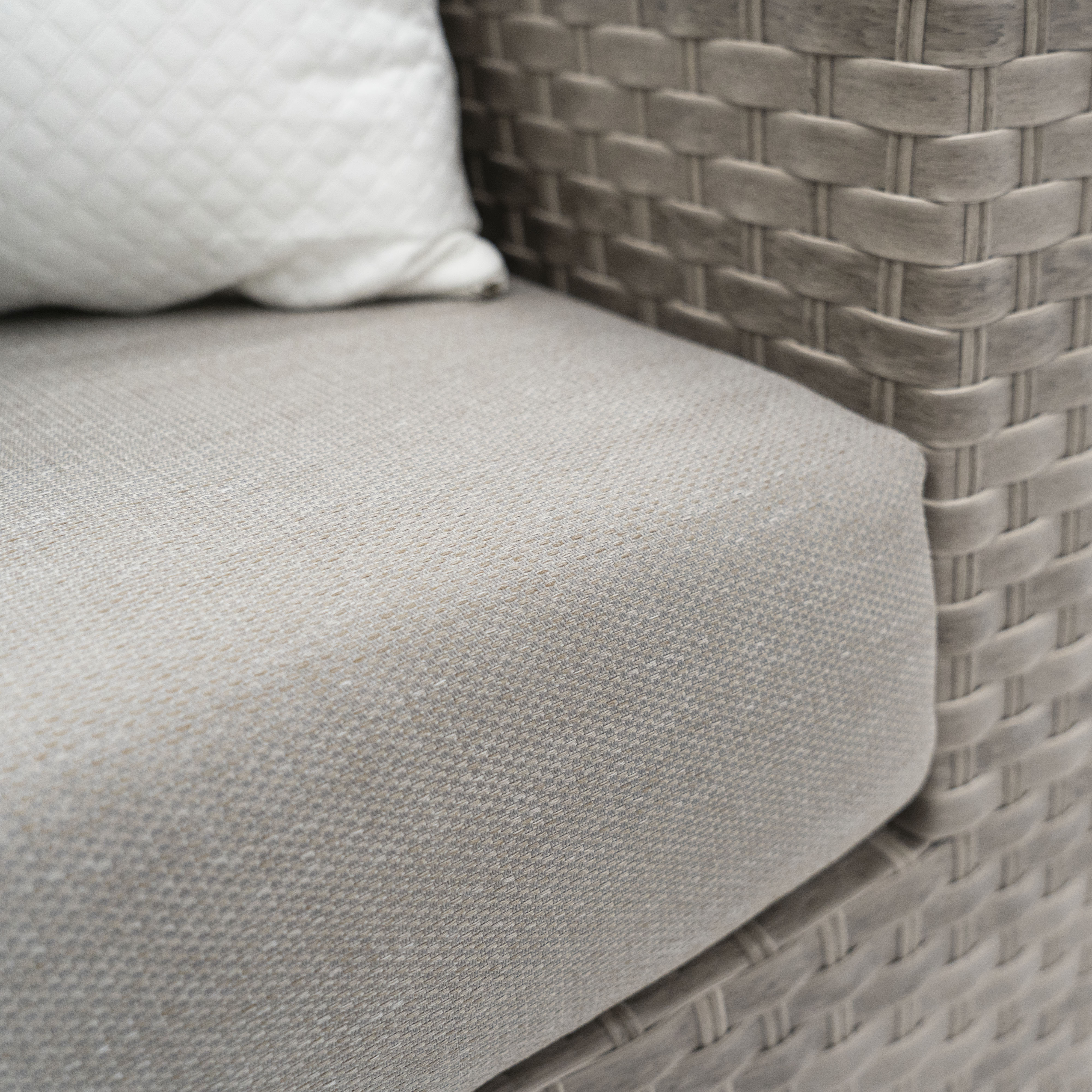 Our thick and comfortable cushions are filled with memory foam.

The high density foam offer you superior comfort and durability.

Once you lay down into our patio sofa set, you will embrace the relaxing ambience the set created and forget all the exhaust and unhappiness. Just relax and enjoy your own private moments.