What Baeryon Outdoor Sectional Furniture Brings You?
Jul 06,2022 | Baeryon Outdoor
As the saying goes: Some things are destined to last forever since they were born, and they are still shining with their original vitality despite the wind and rain. When we move from young to old, they still accompany us, providing us with the most comfortable state of being close to nature.
Outdoor and patio furniture is one among these things.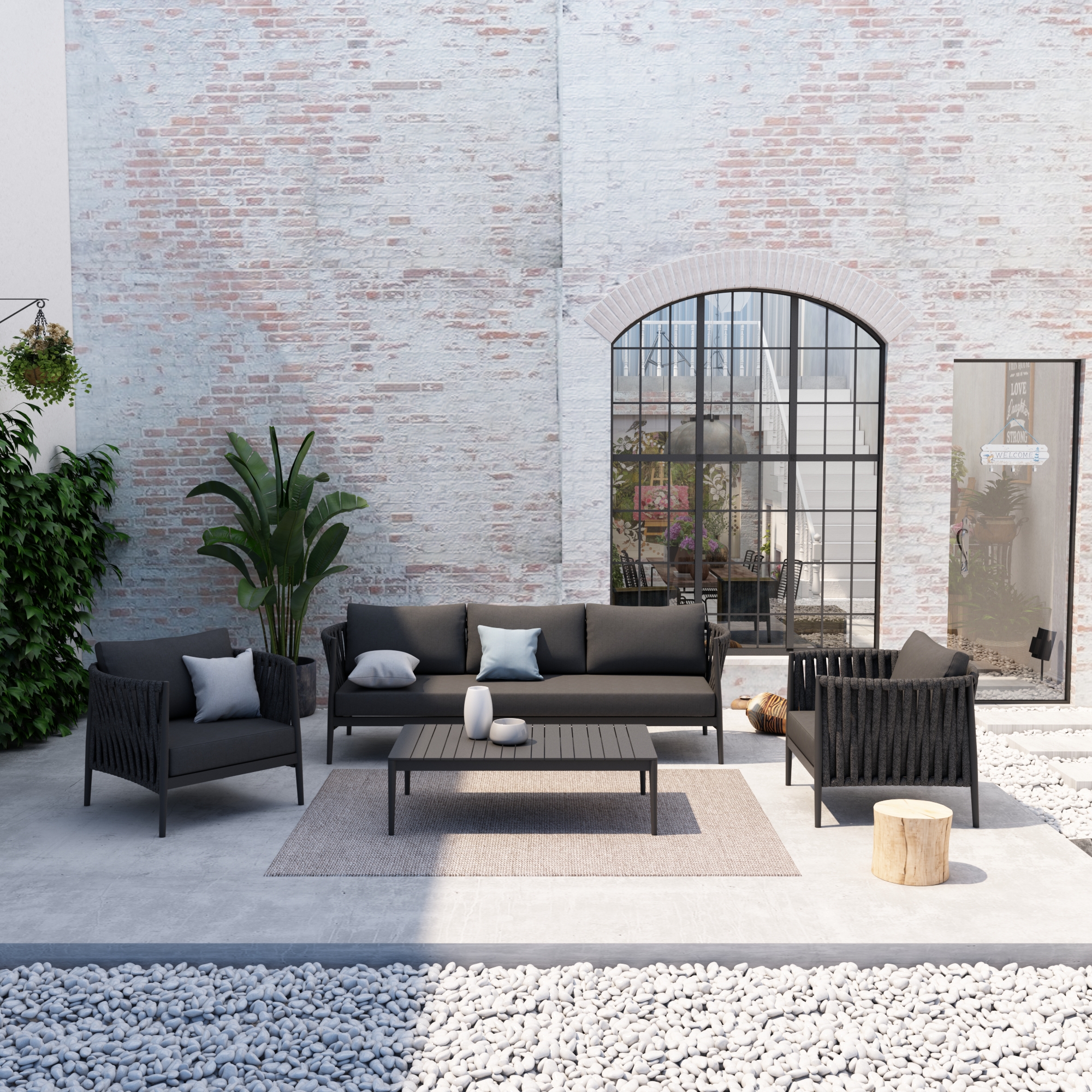 Furniture is static, but people have great creativity. Different people will give furniture different meanings, and match various outdoor furniture according to different scenery, and each piece of outdoor furniture is suitable for its environment. A new life is started in the middle, and its comfort and emotion become more and more obvious as people use it.
So before we start our garden dream, what outdoor furniture is necessary in the dream?
Ventura/Catalina/Avalon Bay Wicker chairs/sofas, from wicker outdoor sectionals to conversation sofa set, made of simple and refreshing rattan, can blend with nature very lightly, and are light in texture, flexible and malleable, making them the first choice for outdoor furniture.
Red/Cetus rope weaving chairs/sofas, aluminum rope woven furniture, made of modern and stylish designed rope, can be a more young and modern for your vigorous in your yard.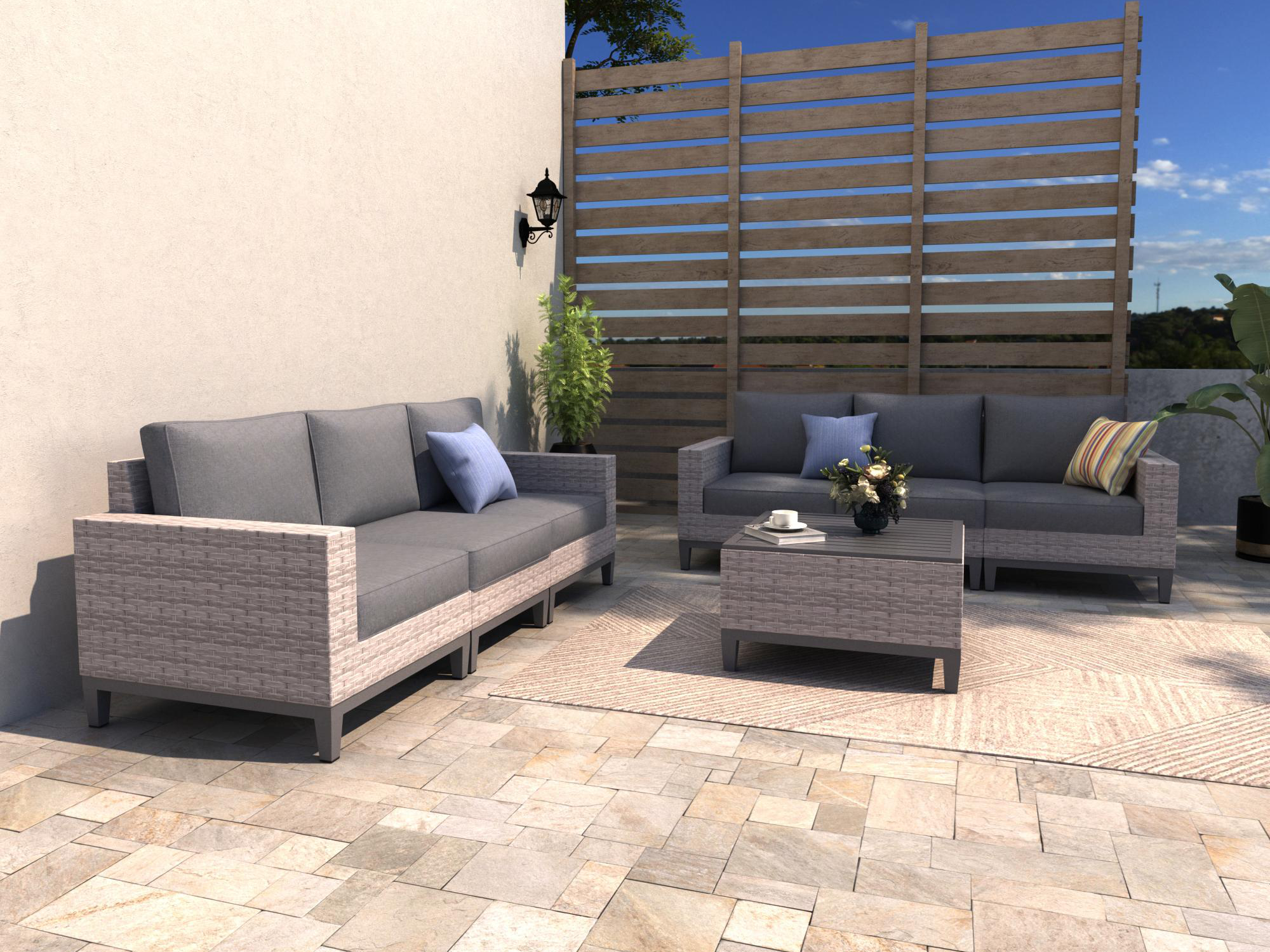 Whether it is a single seat, a hanging chair, or a chair, it can adapt to all kinds of outdoor environments. Even if it is moved indoors, it is also a good companion for leisure.
Baeryon outdoor sofas and chairs are the same as indoor sofas in terms of function. They have to lie down in various ways and stretch their limbs well. Whether it is reading, taking a nap, enjoying the spring breeze, or lying down and watching the stars, the sofa is a very good choice. .
In order to adapt to outdoor attributes, the basic frame of Baeryon outdoor sofas and chairs are generally composed of rattan, alu, and rope. However, in order to improve comfort, special waterproof and sunscreen cushions are often used.
The coffee table, when talking to family and friends, feels different indoors and outdoors. When I went outside, it seemed that my mood and topic were much more open. At this time, I made a pot of tea and met for a cup of tea. It seemed that the scenery also smelled of tea.
A Baeryon sofa, a Baeryon chair, and a Baeryon coffee table, this is an excellent combination for outdoor chat.
When you sit or lie down and enjoy the beautiful scenery, Baeryon outdoor furniture that blends with nature is also a beautiful scenery. For the courtyard of your heart, let's go!
The courtyard is not only a container for life, but also a habitat for the soul. Don't let the weeds and negative emotions crush your garden dreams, those poems and the distance may be right by your side with Baeryon patio!
Comment
Back to BLOG.