Why inspiration and material quality matters in Baeryon patio sets?
Jul 28,2022 | Baeryon Outdoor
When talk about what is the most important elements in Baeryon furniture, Mr. Ying, the chief designer of Baeryon Design-Inspiration Lab, said: Inspiration and material quality.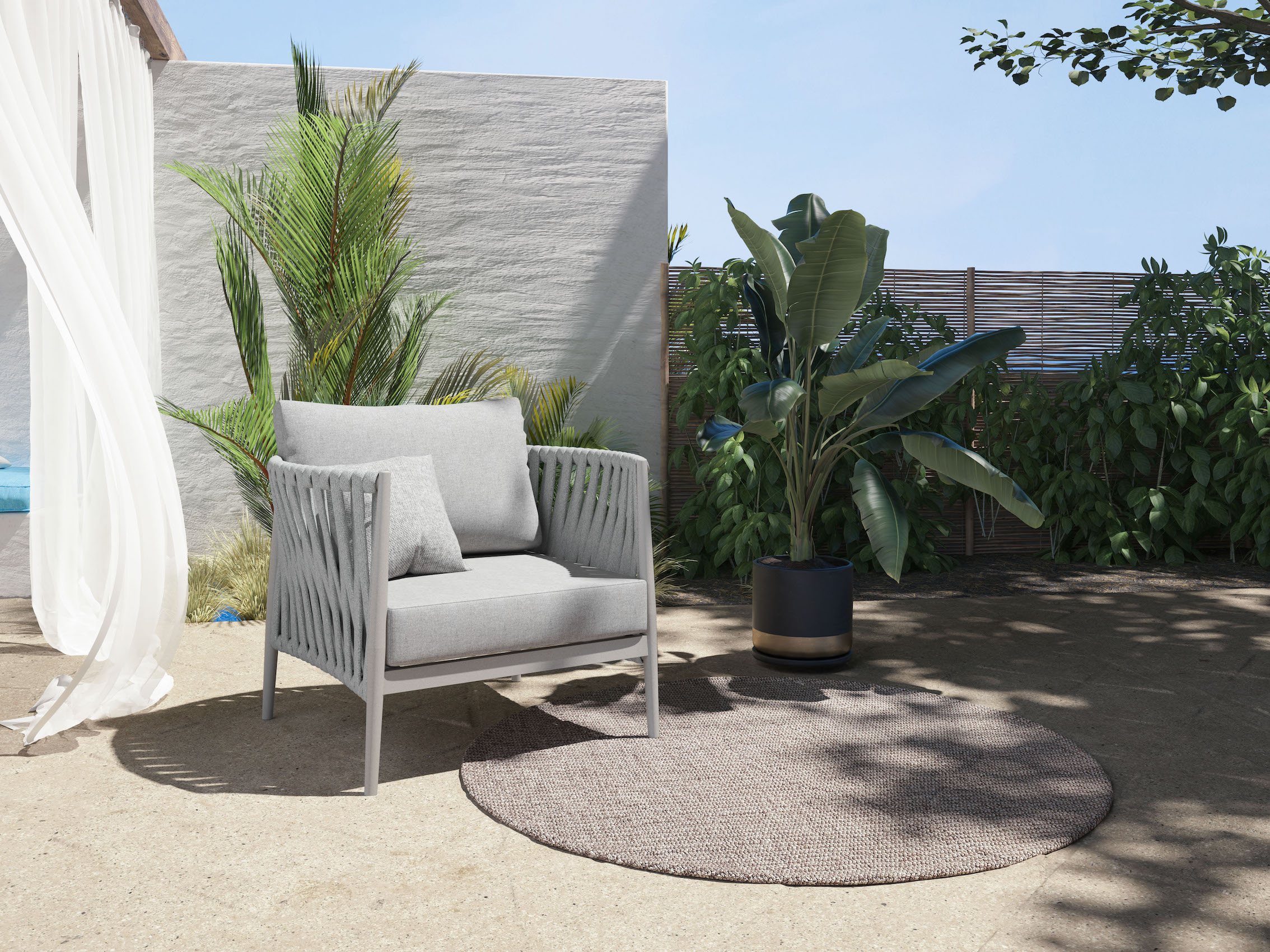 Inspiration is the root of all industry design including outdoor furniture, it is not difficult to understand, when Ying makes every design try, he always draw all elements and features in his mind first and then sharp them and make them alive by rendering and molding. At this moment, materials come to the middle of stage.
"Most people will not see the importance of material, because it is not as dazzling as other factors", but in Baeryon Design-Inspiration Lab, high quality materials are key to investing in outdoor furniture sets including sectional sofa set, patio seating set, dining set, gazebo...everything.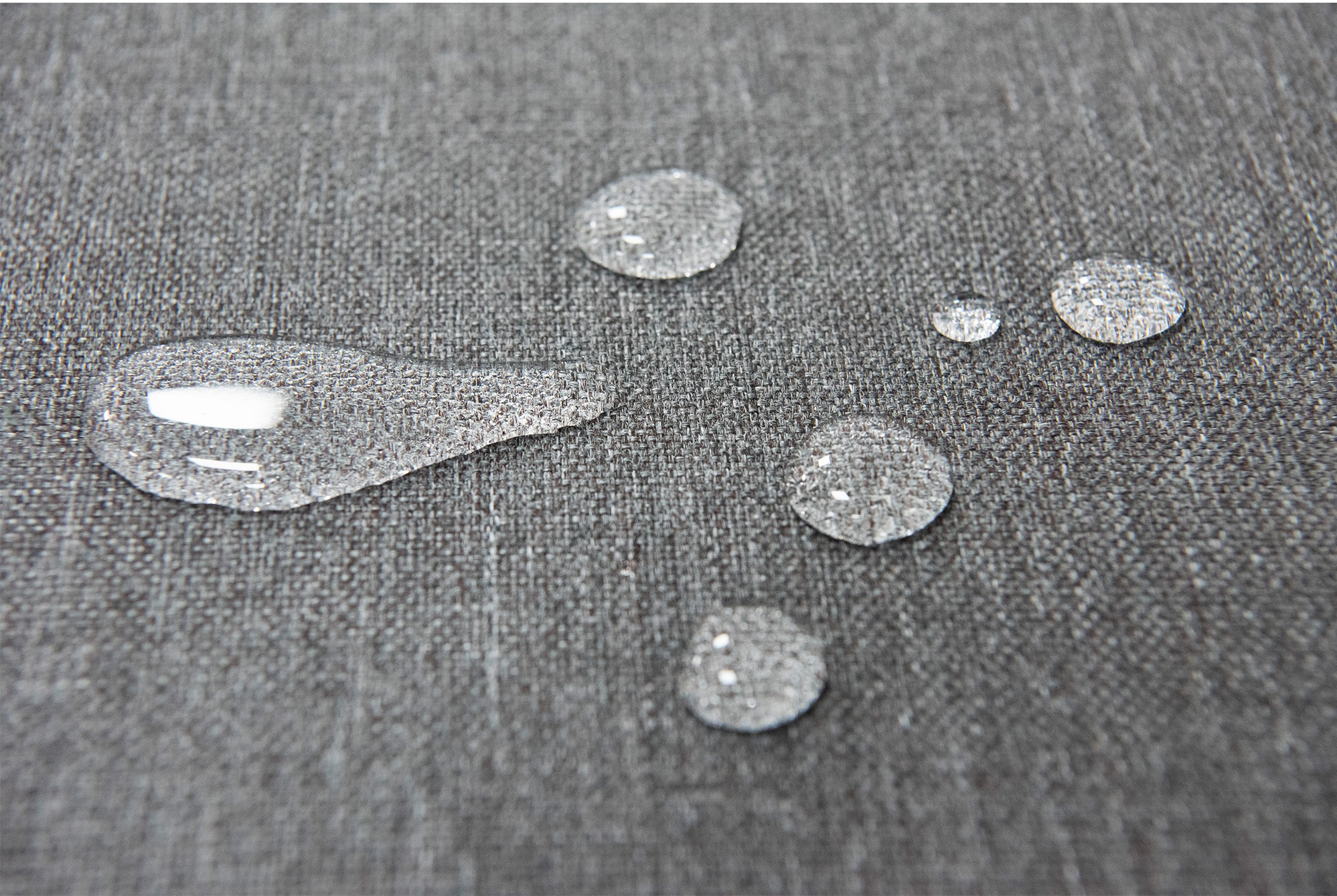 Take Baeryon Ventura wicker sectional sets for example, when Baeryon patio design team starts to this program, besides all-weather rattan and fabrics that withstand and age elegantly, they think about the frame material. One of the most valuable features of Ventura sectional wicker sets is to have multiple configuration functions, which means the client can achieve more than 20pcs set modularly with 4-5 types of chair, table and ottoman. So light weight frame is important when the client does this whole thing, easy change around different configurations.
High quality materials matter, Baeryon outdoor cares.
Comment
Back to BLOG.